ULTIMATE SIZING GUIDE
Discover Your Perfect Fit for Stylish Unisex Roller Skate Shoes
At Kick Speed Roller Skate Shoes, we're thrilled to present you with a range of stylish shoes with wheels that not only make a fashion statement, but also promise unparalleled comfort and performance. Our diverse range of roller skate shoes caters to everyone, from kids to adults, embodying inclusivity at its core. A vital aspect of your skating journey is finding the perfect fit – one that guarantees not only comfort but an unforgettable experience on wheels.
Navigating our comprehensive sizing process is a breeze. Discover two effective methods to determine your ideal foot size:
1. You can directly measure your foot, ensuring precision in every step.
2. You can conveniently refer to the shoe size in inches or centimeters of your well-fitting shoes.
Let us expertly guide you towards the perfect fit, so you can glide with confidence and comfort.
1. Measure Your Foot Length
A great fit starts with accurately measuring your foot length. Here's how you can do it:
Place a piece of paper on a flat surface, such as a solid floor or low-pile carpet.
Stand on the paper, ensuring your weight is evenly distributed.
Use a pen or pencil to mark the tip of your longest toe and the back of your heel.
Measure the distance between these two points in either centimeters (cm) or inches (in).
We recommend selecting shoes that are 0.2 - 0.38 inch (0.5-1cm) bigger than your measured foot.
Pro Tip: For the most precise measurements, measure your foot in the evening when it may be slightly larger due to daily activities.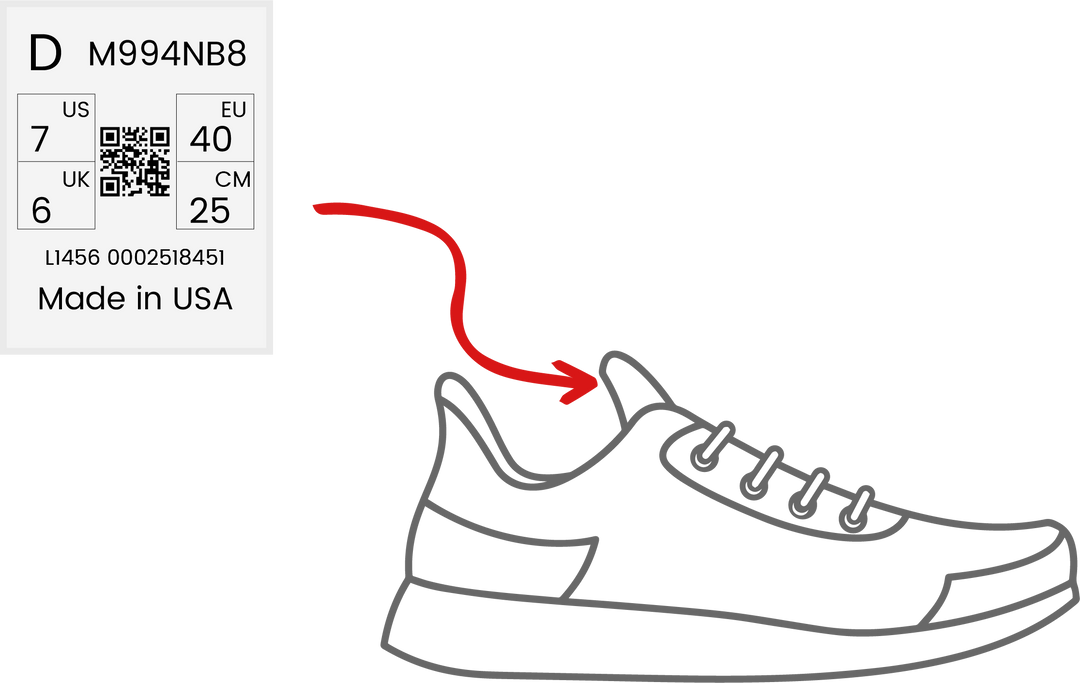 2. Compare with Your Current Shoe Size
An alternative approach is to cross-reference your current shoe size:
Examine the size label inside your present shoes.
Identify the size indicated in centimeters (cm) or inches (in).
Match this measurement with our size chart.
3. Tailor Your Fit to Preference
We respect that personal preferences vary greatly. Some skaters prefer a snug fit for impeccable control, while others lean towards a bit of additional space for enhanced comfort. Here's how to discover your desired fit:
Snug fit: Opt for the size that matches your foot measurement or where your foot length is marginally smaller by approximately 0.2 inches (0.5 cm). This allows for a snug fit, ensuring impeccable control and responsiveness."
Comfort fit: Choose a size that offers approximately 0.2 - 0.38 inch (0.5 - 1 cm) of extra room beyond your foot measurement. This balance ensures both comfort and stability while skating.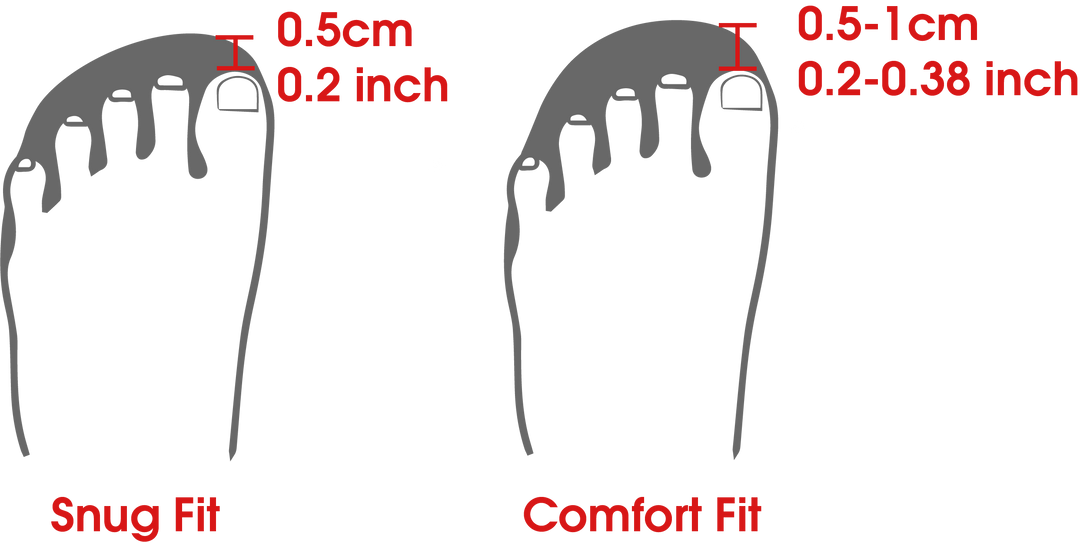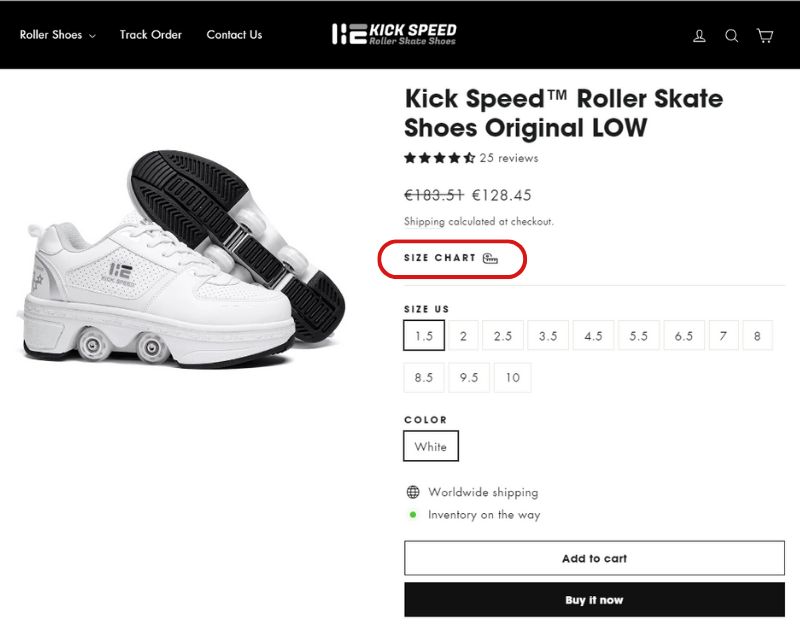 Where Is Size Chart?
You can easily locate our size chart right here on our website. Simply head to the "Size Chart" section on product pages, and you'll have all the information you need to ensure a comfortable and confident skating experience.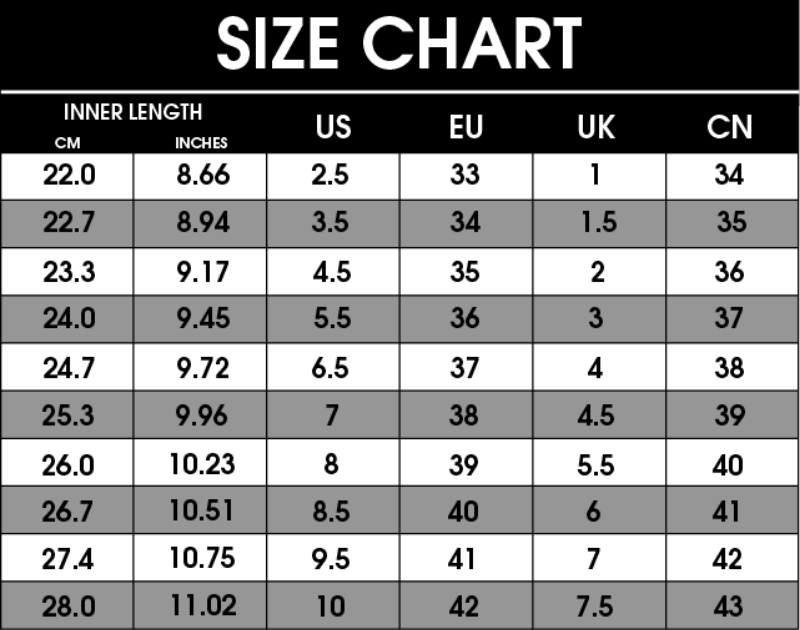 Official Size Chart
Our official size chart is conveniently located right here. To ensure absolute confidence in product sizing, we recommend referring to our size chart and selecting your size accordingl
Final Takeaways:
1. Always measure both feet and choose the larger measurement if there's any difference.
2. When caught between two sizes, erring on the side of the slightly larger option often yields the best outcome.
3. Don't forget to consider the thickness of socks you plan to wear while skating. Thicker socks may require a slightly larger size.
At Kick Speed Roller Skate Shoes, your satisfaction is paramount. This comprehensive size guide guarantees you'll uncover the perfect fit for our stylish unisex roller skate shoes, suitable for both kids and adults. Should you have inquiries or need assistance, our dedicated customer support team is at your service. Prepare to embark on a journey of confident skating with our exceptional roller skate shoes!
Start Shopping Now and relish the thrill of skating with unparalleled comfort and style!
AUTHENTIC KICK SPEED™
We are official distributor of Kick Speed™ high-performance roller skate shoes, made precisely using first-grade materials & crafted to perfection!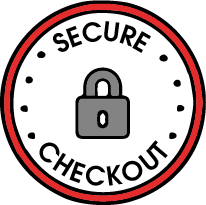 100% SECURE CHECKOUT
We use encrypted SSL security and the most trusted payment methods. to ensure that your credit card information is 100% protected.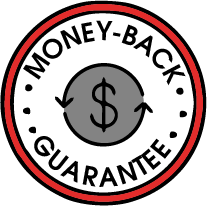 90-DAY MONEY-BACK GUARANTEE
Take 90 days to decide. If you are not satisfied with your purchase within 90 days then we will refund you in full.